What's new at GHT?
We regularly publish recent press releases and information about new developments in our news section and on LinkedIn.
Media contact:
Marc Buchenau
Phone: +49 152 227 286 25
mb@us-communications.de
Press releases
Green Hydrogen Technology and Quantron form strategic partnership to expand hydrogen supply to trans…
Green Hydrogen Technology hires Robert Nave as CEO Augsburg, Germany, February 27, 2023. Robert Nave…
Innovative process for hydrogen production on its way to market launch Augsburg, November 07, 2022 –…
Social media
Visit us on LinkedIn!
Articles – German Media
August 2023 – Focus Online:
"Mit einer Innovation löst deutsches Start-up gleich zwei Klima-Probleme"
July 2023 – Umweltmagazin:
"Wasserstoff aus Klärschlamm und Kunststoffabfällen"
May 28, 2023 – bioMagazin:
March 08, 2023 – energate messenger:
"Wasserstoff kostet so weniger als 2,50 Euro pro Kilogramm."
December 05, 2022 – Agrarzeitung:
"Zukunftstechnologie: Grüner Wasserstoff ohne fossile Energie"
November 07, 2022 – PV Magazin:
"Green Hydrogen Technology startet Pilotanlage für Wasserstoff aus Klärschlamm, Kunststoff- und Holzabfällen"
November 03, 2022 – deutschland.de:
"Neue Ideen für saubere Energie"
October 2022 – top schwaben:
Alles rund um den "Grünen Wandel" in der Region Bayerisch-Schwaben und im Allgäu: Es geht um Unternehmen, "die Mut machen, vorausschauend Chancen und Möglichkeiten sehen und […] dabei gleichzeitig ökologisch orientierten Ideen folgen." Hier geht es zur aktuellen Ausgabe.
March 30, 2022 – Süddeutsche Zeitung:
"Wie wird Klärschlamm und Plastikmüll zu Wasserstoff?"
November 19, 2021 – energate messenger:
"Der Kreis potenzieller Nutzer unserer Technologie ist groß"
November 11, 2021 – b4bschwaben.de:
"Augsburger Start-up verwandelt Abfall in grünen Wasserstoff"
Trade fairs and events
June 27th 2023: #neuland Kongress Aachen
May 2023: 3. Technikforum Wasserstoff
May 2023: EUBCE – European Biomass Conference & Exhibition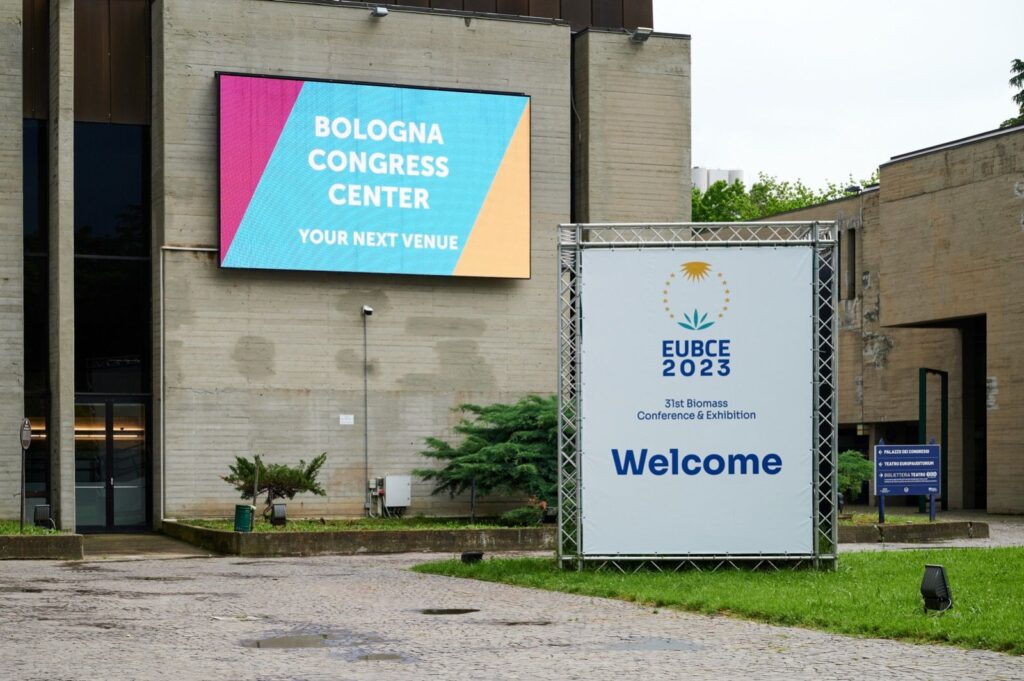 October 25th, 2022: Flagship Expo der EU Hydrogen Week in Brüssel
13-15 September 2022: Beyond Gas in Oldenburg
Career
We are pioneers in the field of hydrogen technologies and are always happy to have enthusiastic employees who support us and grow with us to realize a climate-neutral future.
Only by working together we can achieve the necessary pace for this mission – that's why the team concept is our top priority. We take responsibility for each other and with each other and we inspire each other. Interested? Then please feel free to apply!